So, yeah, I am a terrible blogger. I got a job teaching English at the high school level and haven't had the time or the energy to blog much since it came down to "write" or "blog" and I opted for "write."
That said, I'm in-between projects at the moment and figured I'd take a crack at trying to keep this place from getting too cobwebby. Granted, I did have to take a flamethrower to it in order to clear up the arachnid infestation…
But I digress.
In recent days, I've had love on my mind. No, not like that (not that I'd be against it but the likelihood of it working out is somewhere between zip and zilch). Rather, I've been thinking about how several of us who are single are probably not doing much to improve our chances of getting in a relationship because we're confused about what love is at a fundamental level. It doesn't help that we've been force-fed a steady diet of lies in this arena all of our lives, either, and that, really, it's only through Orthodoxy that I began to get a glimpse of the truth about love (which means I don't hold out a lot of hope for my Western brothers and sisters).
Living in our times, we're confused about a lot of things. For instance, we have no clue what love really is. Speaking English (or any of the Romance languages) compounds the problem because we're all using one word ("love" or a derivative of "amare") to describe what is actually three different things. The Greeks had this one right when they used three words: agape (the pure sense of love/affection/connectedness), eros (sexual attraction), and philia (a more distant affection/affiliation than agape). Of these three, the "best" kind — the kind that makes marriage work — is agape (αγαπε). Now, relationships should begin with a touch of either eros or philia (ερω or φιλια) and that should be enough for both parties to decide that there is a basis to build a solid partnership on.
There's no "falling." No sudden epiphanies as seen on the Hallmark channel. There's no Road to Damascus moment where you move from "not loving" to "loving" someone. Actually, as Christians (and yes, I'm Christian), we're called to love all people. After all, God loved us all enough that He became Incarnate and died to free us from Death. So, I have (and am called to have) a basic level of love for everyone. For me, this is generally philia that, over time, matures into a platonic agape relationship or moves into familial territory (like my Orthodox Ma — the lady who sponsored me when I converted). For most people, this kind of love is easy and natural because it's not been surrounded by cultural mythology, fancy advertising, and baggage enough to sink a cargo ship.
But romantic love? The love that most of us spend our lives yearning for? The love that our culture holds as the pinnacle of existence? The love that so many chase in the wrong places — bars, clubs, the hook-up scene, singles mixers, church meetings, etc? Yeah, we're pretty good at chasing the "wrong" things and ignoring the "right" ones because we've completely lost sight as to what love and marriage really are.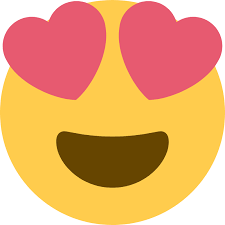 We're so blinded by our ideas of love that we can no longer see the Real Thing.
Y'all, it's not complicated. Love, followed by marriage, is a decision. It's as simple as that. It's a decision that is consciously controlled — indeed, it only works well when both parties consciously decide to love each other and to commit to each other. They may base their relationship on a foundation like friendship, common interests, or a shared faith and vision of family. They may have a mild erotic attraction to each other — though I think many would be amazed to learn that simply getting to know someone can spark an attraction where one didn't exist earlier — but they both understand that the attraction is like the paint, curtains, and furnishings of a house — without a solid foundation and support structure, none of those things matter. Without the "unsexy" part (the walls, the foundation, the siding, the roof), the fun parts (the romance) will be ruined at the first sign of rain.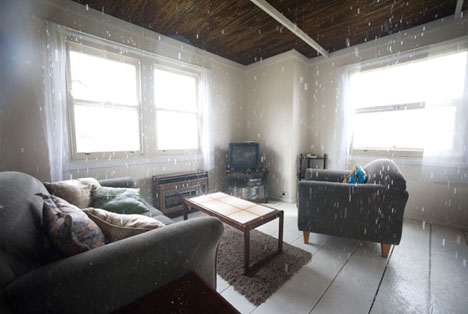 Not as cool as it looks here, tbh
Now, I know some of you are thinking "but G, you're divorced." Yes, I am divorced. Yes, I made a lot of mistakes in my marriage. I feel like I demanded more from my husband than was reasonable — I wanted him to be more emotionally supportive than it was in his nature to be. I was a bit more introverted and more of a homebody than was good for him. I wasn't willing to learn more about his field to help him and to support him in it while wanting him to listen to me yammer on about mine incessantly. In the end, I'm not surprised he was unwilling to remain married to me after a few really crappy years for us. I've spent a good bit of time reflecting on why my marriage failed and, in the end, it really did come down to a decision. We decided to let life part us and we parted amicably. He's a great guy and I wish him well in finding another wife.
So, if, like me, you're single and you want to stop being single, quit waiting for lightning to strike. Find a single friend and see if he's interested in being more. Or, fellas, think about that one female friend you're always saying would make an awesome girlfriend and go for it. Look around you and make that decision — the decision that you are going to see if that other person is willing to at least consider deciding on you. If they aren't, then keep the friendship and move on to someone who is willing to decide and to choose to build a life with you.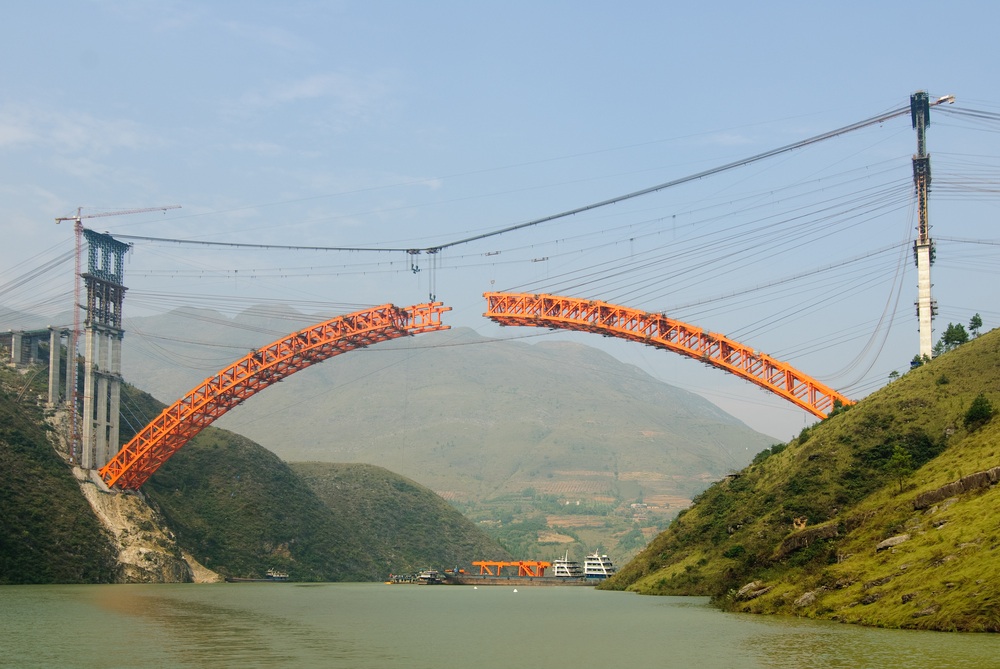 Right now, that's what I'm weighing for myself and it's not easy. But then, nothing worthwhile ever is. And remember that in your writing. Take what you're feeling — all of it — and use that to build a connection to your readers like I'm doing right this minute. The fear, the hope, the exhilaration, the guttedness, the despair, and then, at long last, the contentment.
I'll let you jokers know if I ever get to the last one. 😛
— G.K.
Please follow and like us: